APClarke Construction, Ivy House Farm, Marlesford Woodbridge, Suffolk, IP13 0BZ

About us
Our History
A.P. Clarke Construction is a family run business based in Marlesford, just outside the market town of Wickham Market in Suffolk.
We are renowned for our high quality workmanship, whilst always striving for great customer satisfaction and trust in our
abilities.
With over thirty years within the construction industry, A.P. Clarke Construction has many satisfied customers throughout Suffolk and beyond.
All our employees are apprenticeship trained to NVQ levels 2 and 3.
Our Objective
Our customers are the focal point of all that we do. As our business grows, we would hope that our high standards surpass our clients expectations.
The importance of professionalism and reliability on every project is key to our success and reputation attained over the years.
Andrew Clarke (Managing Director) states "our ability to maintain a well organised and clean site, gives our clients assurance. We are passionate about our work, constantly updating our skills".
Our Vision
Our vision is to be a trusted, dynamic and innovative company with a passionate commitment to provide the highest quality
construction and workmanship utilising local talent across all our projects.
We continuously invest in our employees training and development, ensuring we consistently operate to the highest standards.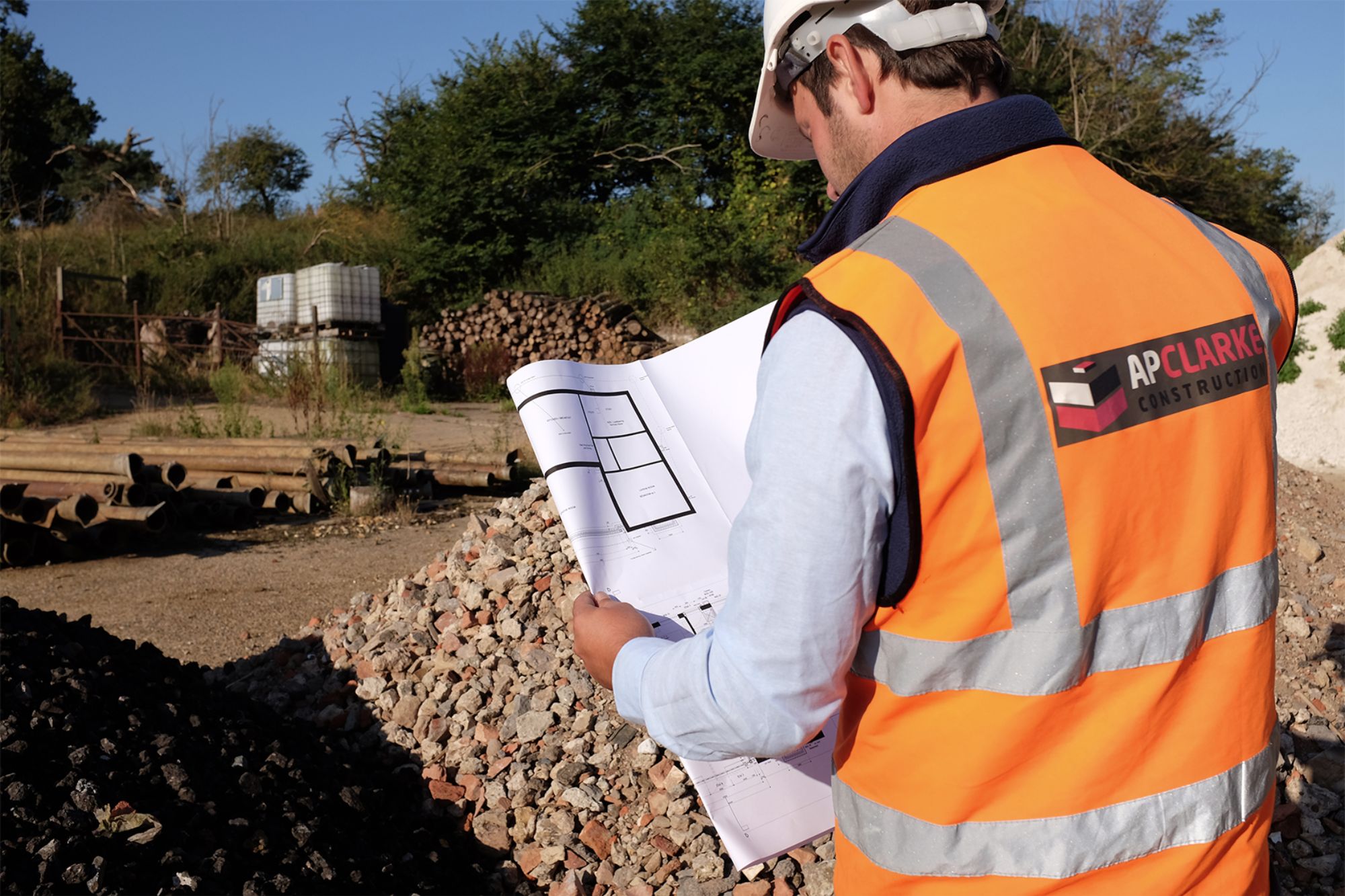 OUR TEAM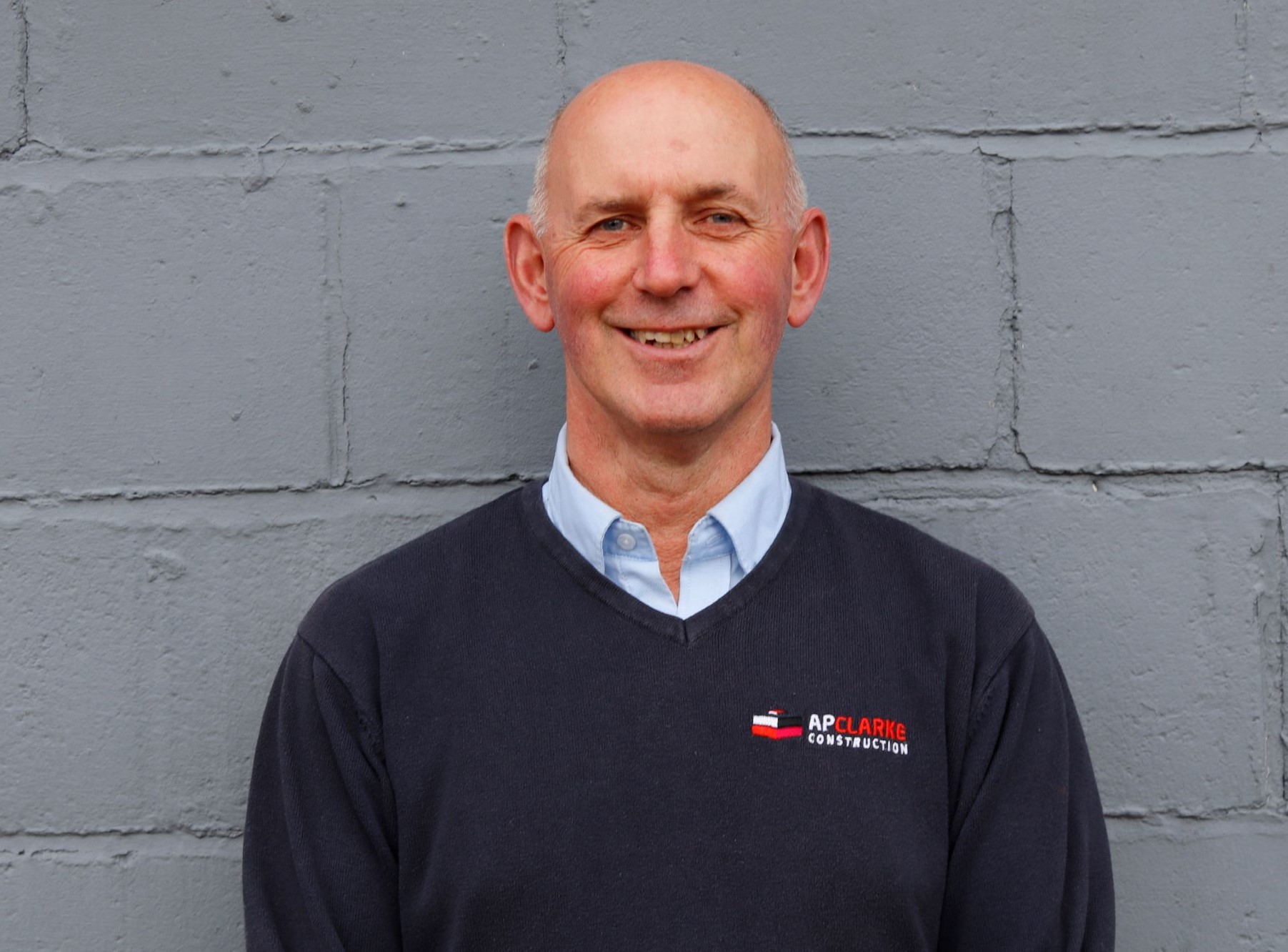 Andrew Clarke
Managing Director
Andrew Clarke is A P Clarke Constructions
Managing Director and started his career as
an apprentice for William C Reade of
Aldeburgh at the age of sixteen. Andrew
completed his training and started his own
company in the construction industry and has
been establishing the business and
expanding ever since.
Working on a wide range of projects has given
Andrew extensive knowledge in this field. It's
this sound understanding that has enabled A
P Clarke Construction its much coveted and
excellent reputation. Andrew's keen eye for
detail and proactive approach ensures A P
Clarke's work is always conducted to the
highest standard, delivering impressive
results.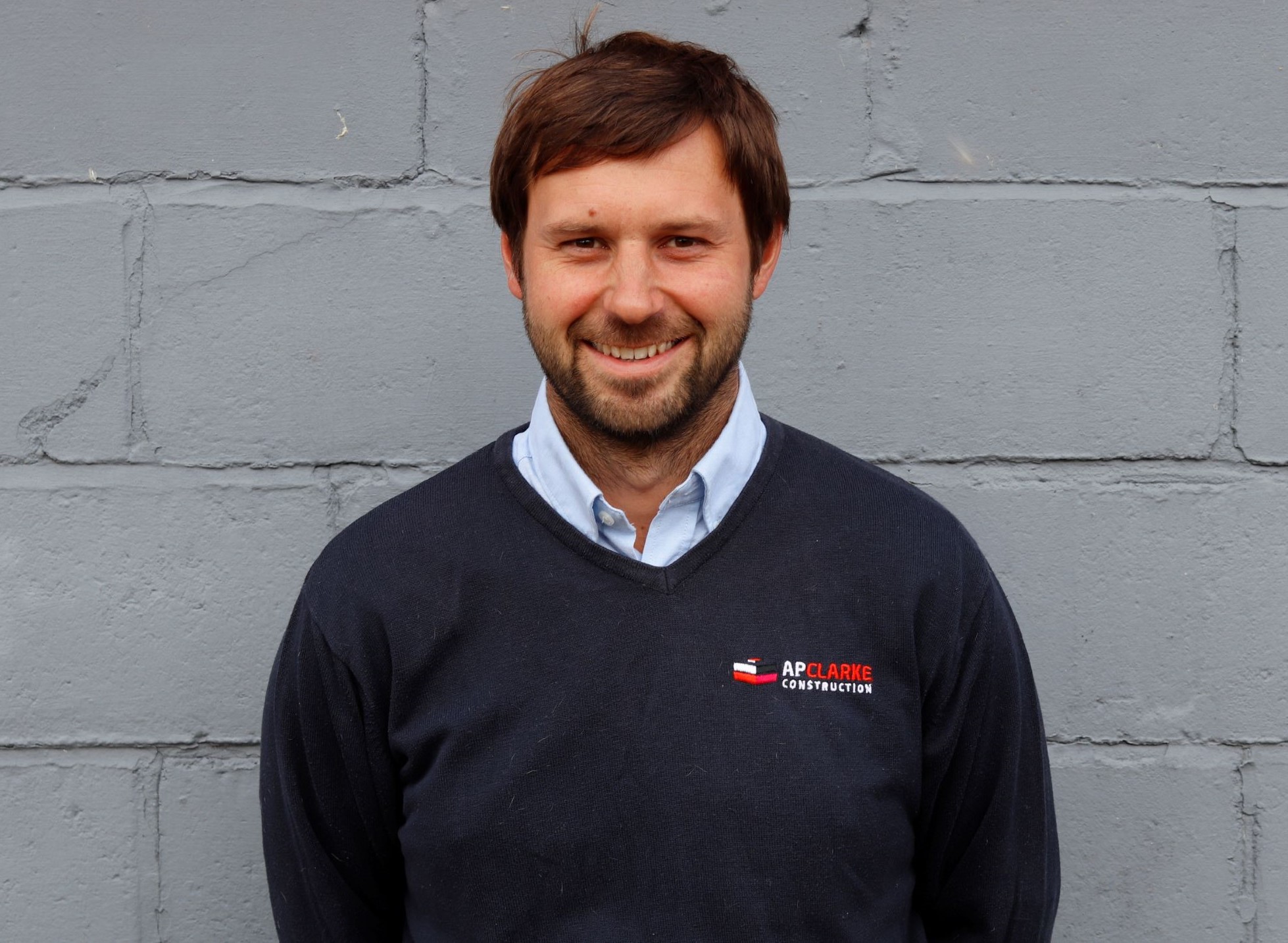 Charles Clarke
Site Manager
Charles is Andrew's eldest son, and A P Clarke
Constructions Site Manager. Charles oversees
all of the company's projects from a site
perspective and heads up the firms team of
trades' people to ensure that everything goes
to plan, offering advice and guidance as
needed. Having started under his fathers
wing, learning from his valuable knowledge,
he then undertook a Bricklaying
Apprenticeship at Easton and Otley College.
Charles has worked in the construction
industry for 14 years, and has a thorough
understanding of every aspect of the business
from the bottom up! Whether the task at
hand be a luxury new build, extension or
commercial construction, Charles has a talent
for turning his clients' visions into reality,
using both his creative and practical skills to
ensure that all of our projects are completed
to the most exacting of standards.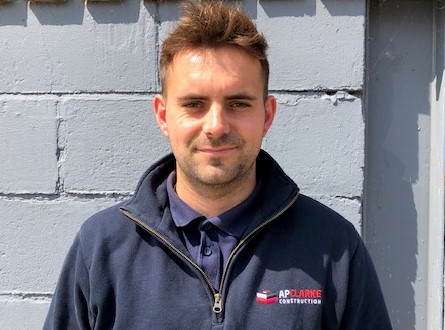 Edward Clarke
Operations Manager
Edward the youngest son of Andrew and A P
Clarke Constructions Operations Manager
works alongside Andrew overseeing the
general running of the company. Now office
based Edwards short but so far eventful
career has taken him as far as London.
Edward started his career in the family
company at sixteen, undertaking a Bricklaying
Apprenticeship and achieving his NVQ level 2
and 3. Edward then achieved a degree in
Construction Management (Bsc) at Anglia
Ruskin University (Chelmsford).
After University Edward went on to work at
Berkeley Homes (East Thames) as a site
manager, completing three years and a £55
million high end residential project on their
prestigious Royal Arsenal developement. Now
back in Suffolk working in the family run
business, Edward is our Operations Manager.

GET IN TOUCH
TO FIND OUT HOW WE CAN HELP YOU
For friendly, free help and advice on your upcoming building project, simply contact us...
Get in touch