APClarke Construction, Ivy House Farm, Marlesford Woodbridge, Suffolk, IP13 0BZ

About us
Our History
A.P. Clarke Construction is a family-run business based in Marlesford, near the market town of Wickham Market in Suffolk.
We are renowned for our high-quality workmanship, great customer satisfaction and competitive rates.
With over thirty years in the industry, A.P. Clarke Construction has many satisfied customers throughout Suffolk and beyond.
All our employees are apprenticeship trained to NVQ levels 2 and 3.
Our Objective
To ensure our customers are the focal point of all that we do.
To understand the importance of our projects to their lives and their homes – choosing to have construction work carried out is a big decision.
To see that every project is carried out with professionalism, reliability, and consideration.
Andrew Clarke states "our ability to maintain a well-organised, clean site, gives our clients assurance. We are passionate about our work, constantly updating our skills".
Our Vision
Our vision is that of a trusted, dynamic, and innovative company, committed to providing the highest quality local workmanship on all our projects.
We continually invest in our employees' training and development, enabling them, and us, to work to the highest standards.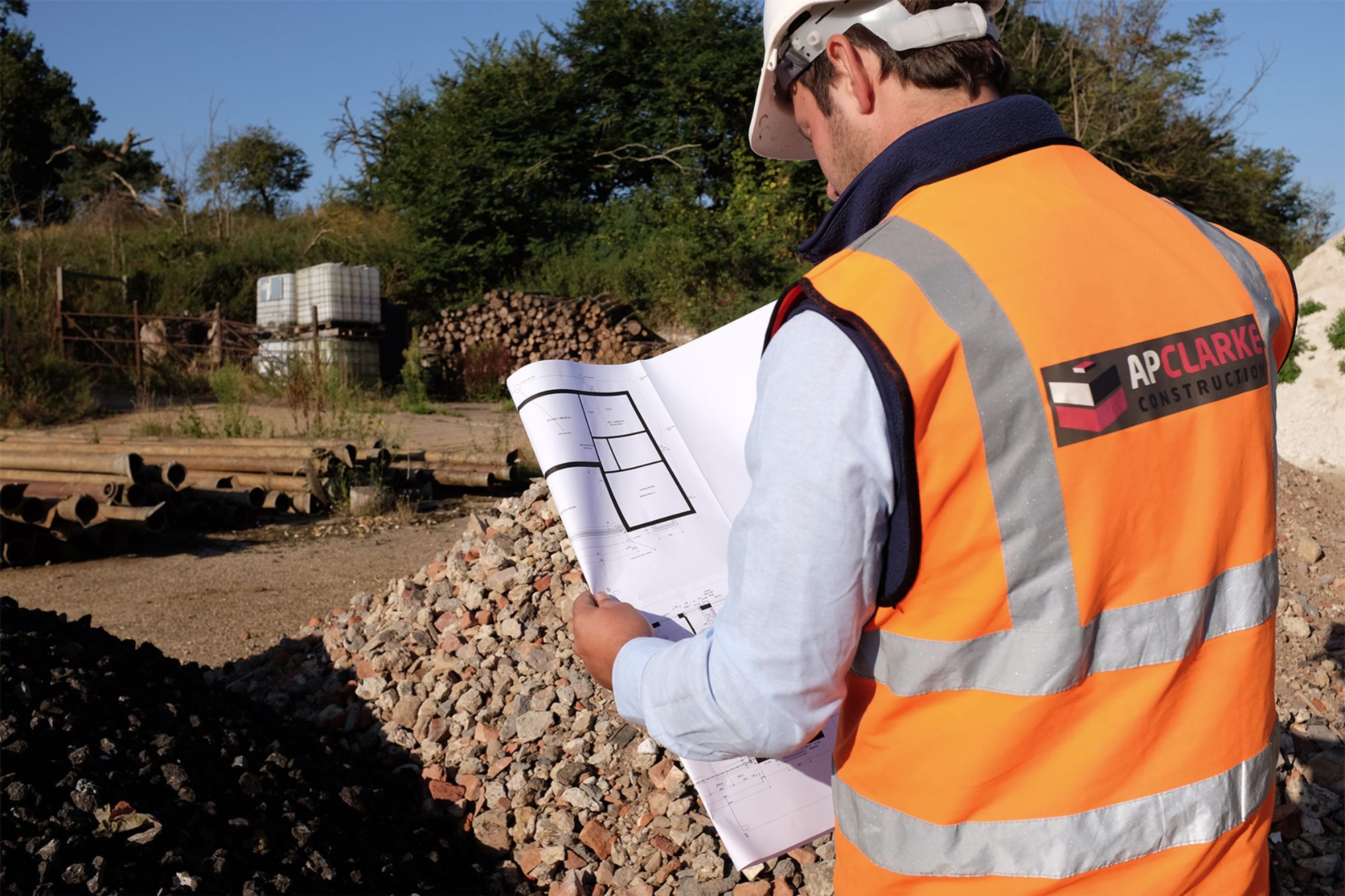 OUR TEAM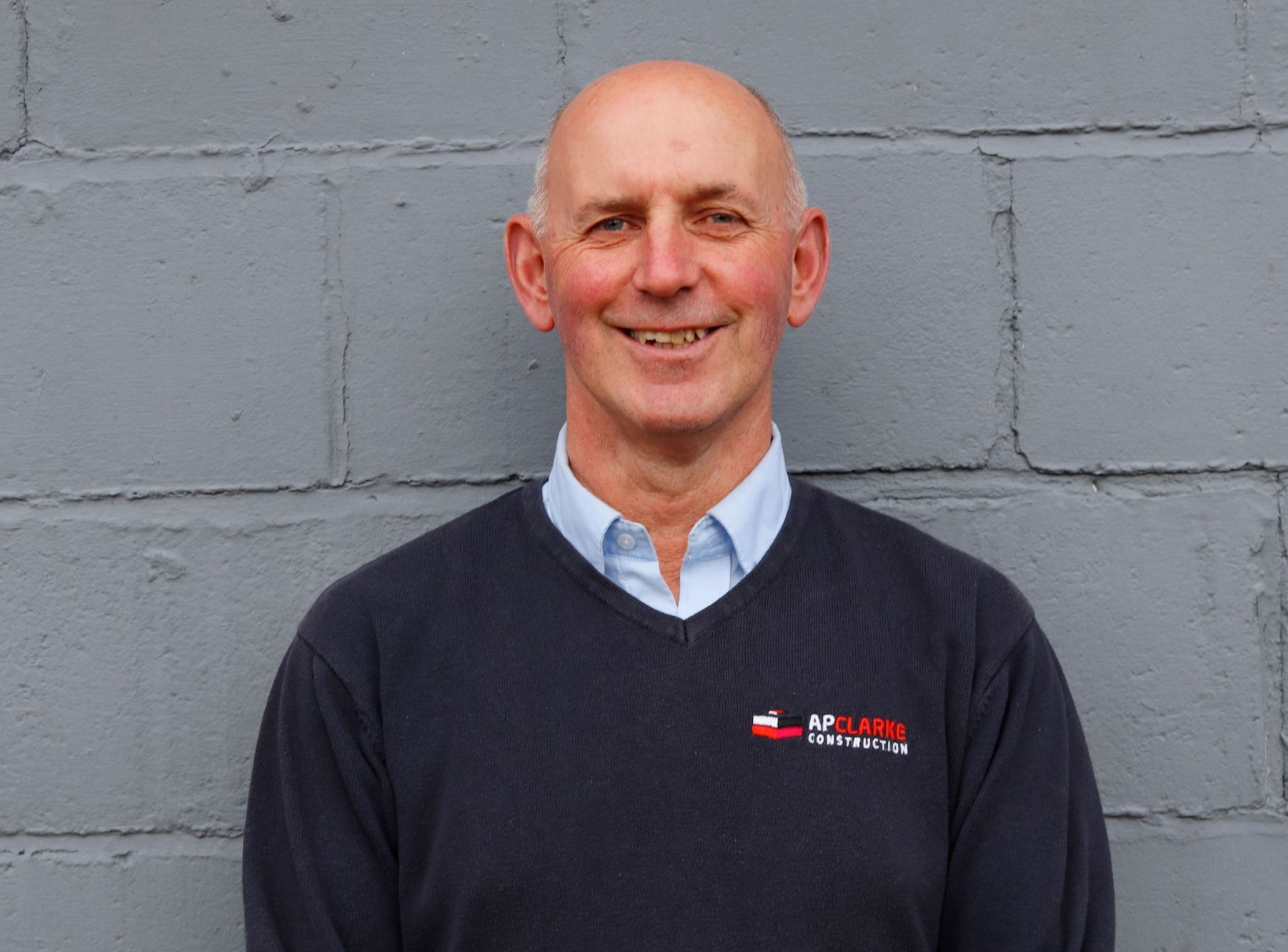 Andrew Clarke
Managing Director
Andrew began his career aged 16, as
an apprentice for William C Reade of
Aldeburgh.
Benefitting from years of experience, Andrew later went on to establish A.P. Clarke Construction, which he has developed and expanded since 1986.
Andrew has gained extensive knowledge in his field by working on a wide range of projects, garnering a much coveted and
excellent reputation.
This keen eye for detail and proactive approach ensures A. P. Clarke's work is always of the highest standard with impeccable results.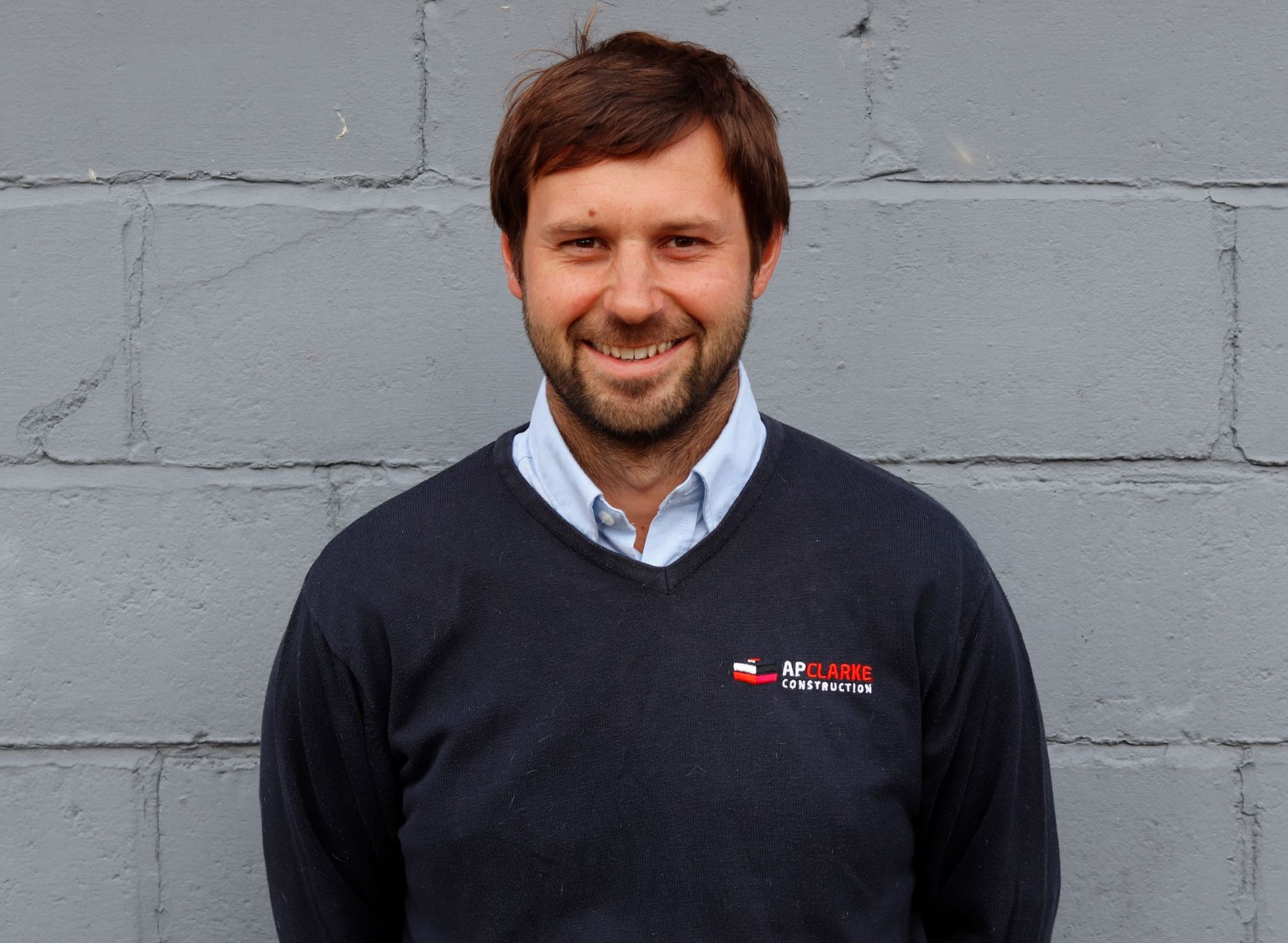 Charles Clarke
Director
Charles is Andrew's eldest son. He is a Director and Site Manager, overseeing all projects from a site perspective.
By working on site, Charles can liaise with our team of tradespeople, always ensuring clear communication between the clients and the company.
Now in the construction industry for 14 years, he has a thorough understanding of every aspect of the business from the ground up.
Charles has a talent for turning his clients' visions into reality. His creative and practical skills ensure that all our projects are
completed to the most exacting of standards.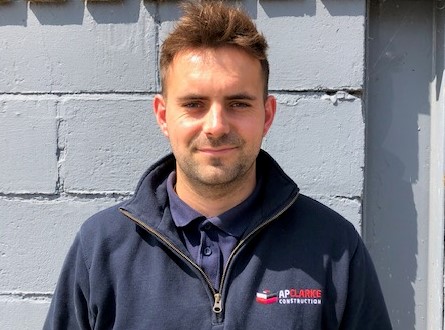 Edward Clarke
Director
Edward is Andrew's youngest son, and a Director, working alongside Andrew in running the company.
Edward completed a Bricklaying Apprenticeship and NVQ levels 2 and 3, before graduating from Anglia
Ruskin University with a Bsc Hons Degree in
Construction Management.
Edward worked as Site Manager for Berkeley Homes, completing an exclusive £55 million residential project on their prestigious Royal Arsenal development.
Now back in Suffolk, Edward is based at the A.P. Clarke office in Marlesford.

GET IN TOUCH
TO FIND OUT HOW WE CAN HELP YOU
For friendly, free help and advice on your upcoming building project, simply contact us...
Get in touch